LINAS THOEMKE | FASHION PHOTOGRAPHY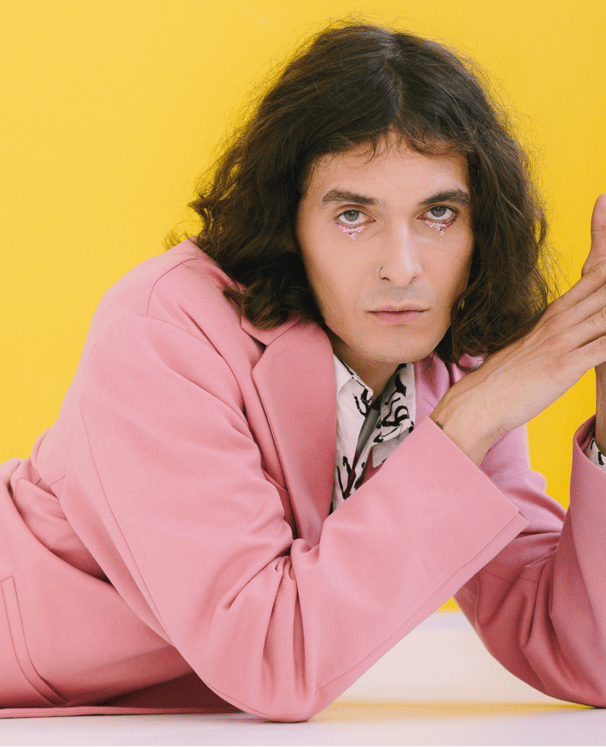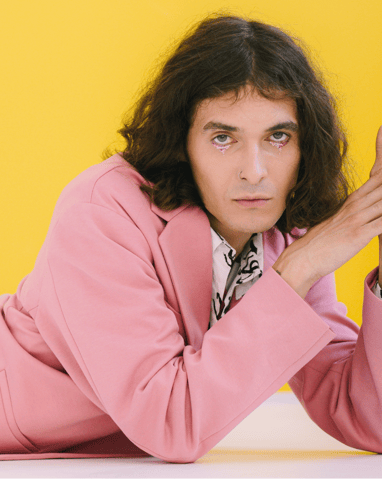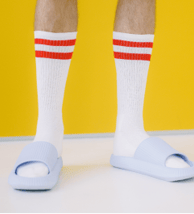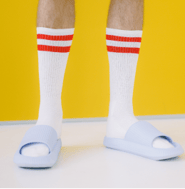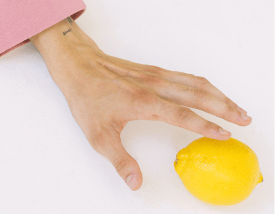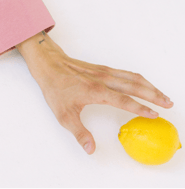 Linas Thoemke is a fashion photographer based in Amsterdam. He started working for small indie publications back in the mid-00s, and gathered a following that slowly attracted the attention of bigger brands.

Linas has worked on a wide array of different projects. Available to work worldwide.

EXHIBITIONS
THIS IS LINAS: ORIGIN STORY
2008, Amsterdam

TAKES ON COLOR AND SEA
2010, London and Amsterdam

EXPRESSIONS OF MORTALITY
2011, Amsterdam

THOEMKE & GEET: EXPLORING
2015-2016, Amsterdam and Paris